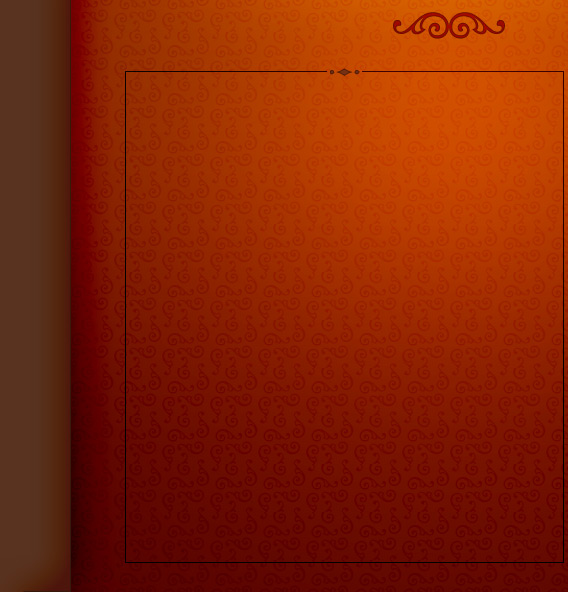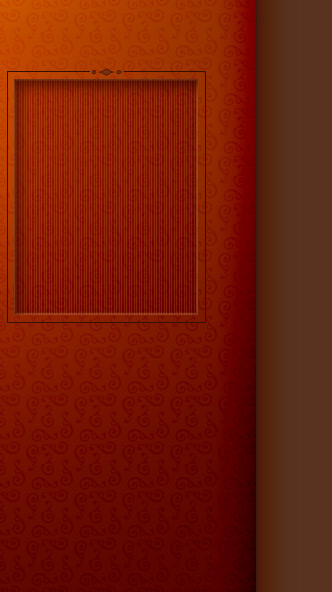 March 15, 2008 - Seminar Testimony

Before I share the praise report regarding the seminar on Saturday March 15, 2008, I would like for you to look at the picture of Wonder Woman to the right and tell me what you see....do you see the bullets bouncing off of Wonder Woman bracelets?  Praise God, I see it too and thus the praise report begins...no weapons that are formed against us shall prosper, amen!

Pastor Weldon of Women In Ministry Ministry, thank you for so graciously allowing me to have the seminar at New Beginnings...Thank You for the hospitality that you extended to everyone, for breakfast, dinner and your willingness to serve.  I chose the above picture to say thank you because as I look at it, I see new beginnings, I see new life, I see the lives of the women that were touched on Saturday, going in a new direction. 

In the distance, I see a few hills, which reminds me that there are still some mountains to climb and if we just keep our mind stayed on Jesus, everything is going to work out fine.  As move closer in the photo, I see the different colors of the flowers, which represent the different gifts that God has placed inside of everyone that attended the seminar and if you look back, just a little, you will I see the window of opportunity, that God has opened for the stirring up of the gifts through the ministry that He has blessed  you with, Women In Ministry Ministries, and I believe with all of my heart that God has opened the windows of heaven on your behalf, for blessing me on Saturday and allowing me the opportunity to help my sisters utilize their gifts in the sharing of testimonies, the spoken word, the preached word, the songs, I Need Thee Every Hour, I'm Still Holding On To His Hands, The Potters House, My God Can Do Anything!

Thank you Pastor Weldon,

May God continue to bless you and heaven smile upon you!

Love Stacey

Hope Is On The Horizon

1st Seminar Testimony

Stacey Lunsford

No weapon that is formed against thee shall prosper; and every tongue that shall rise against thee in judgment thou shalt condemn. This is the heritage of the servants of the LORD, and their righteousness is of me, saith the LORD.

Isaiah 54:17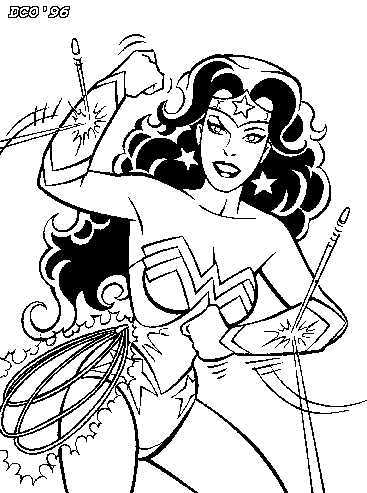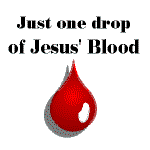 Hope Is On The Horizon

Seminar Testimonials

Overcoming Betrayal,

Deception & Rejection

PMS - Purity, Maturity & Sanctification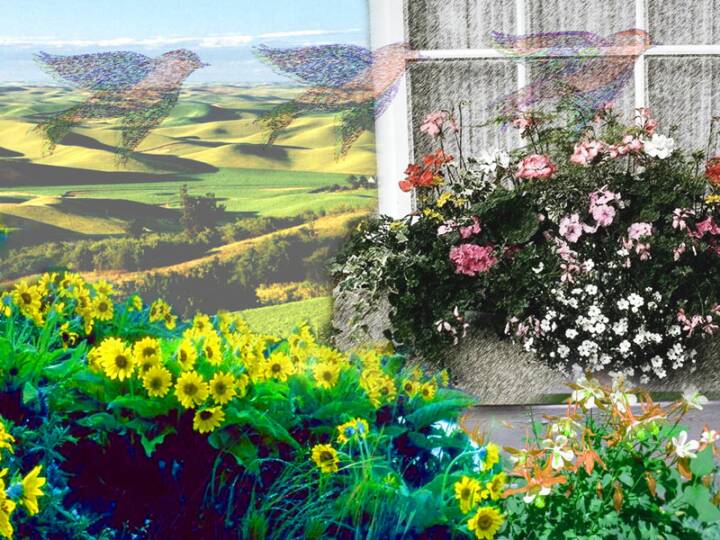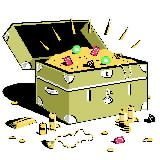 I praise God for His will being doing done at the seminar.  I thank Him for the peace, love and harmony in which the program started, the songs, the testimonies of God's divine protection, provision and presence in our lives, what a blessing to see and hear the testimonies of folks that have stood face to face with death and hear how God's grace and God's mercy stepped in and said NO, glory hallelujah!

I thank God for the hearts that were touched, encouraged and the word of deliverance that went forth, starting with notes from Rev. Janet Simpkins for the definitions of Betrayal provided by Deacon Pamela Baldwin and the preached word, Overcoming Betrayal by Pastor Chantell Ellis....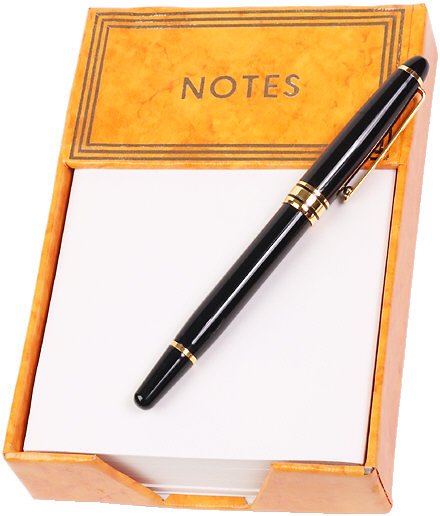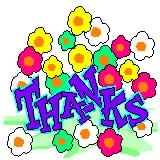 Thank You Ministry Vicky Panenic & Evangelists Joanava McDaniel for standing in the gap in intercessory prayer!

Thank you Evangelist Cynthia Grasty for being such a blessing

Thanks Rev. Janet Simpkins, I so appreciate you!

Thank you to the 2 dynamic preachers that brought forth the word Pastor Chantell Ellis and Rev. Dionne Butts

Thank You Minister Denise, Sister Lisa Miller and Deaconess Pamela Baldwin for your contributions, oh how I thank God for both of you!

Thank you so much for everyone that attended the seminar, and to everyone that I just thanked, if you would take another glance at the treasure chest above, I want you to see something special and that something special is you.

Whatever areas of the seminar touched your heart and challenged you to come out of your comfort zone, please note that God is getting ready to release a treasure chest of prosperity to you, which includes complete balance, mentally, emotionally, spiritually and financially.

Click on the notepad to view the notes for Overcoming Betrayal