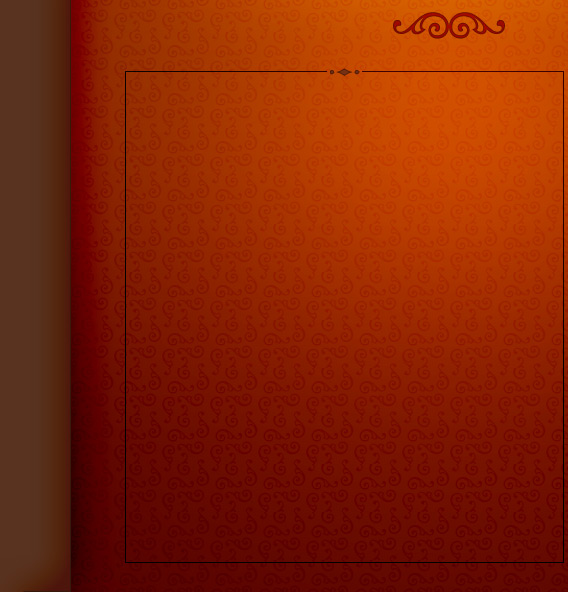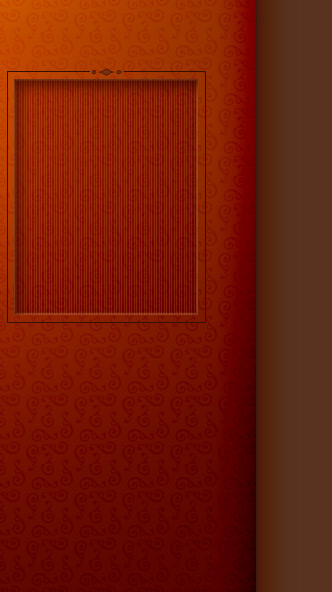 My daughter was injured in a car accident on February 17, 2007. Dawn was driving a small compact car and she was broadsided by a large pickup truck driven by a young driver. The car was hit so hard that all of the fluids poured out from the car. Friends of the other driver tried to get Dawn to get out of the car. One the friends asked Dawn if she was hurt. When she said yes, the female friend said "are you sure you are not faking". One male friend tried to get Dawn to let him help pull her from the car so he could move the car. Thank God there were witnesses and one of the witnesses would not let the man move Dawn or the car. Once the ambulance arrived, Dawn had to be pulled from the car. Dawn was transported to the emergency room. Dawn complained of neck, back and knee pain. However, it did not appear she was seriously hurt. She was examined and some x-rays were taken. It appeared Dawn had a seizure while in the emergency room. The x-rays showed nothing and she was sent home with some pain pills.

From February 2007 until June 2007, Dawn was seen in the ER, by her Primary Care Physician (PCP) and a Chiropractor complaining of severe neck, shoulder and back pain. Due to her severe pain, Dawn was having a very hard time walking. She walked very slow. On the 10th of June 2007, Dawn was seen by her PCP. During that visit, she was told that she had Sjogren's Syndrome. This diagnoses came from the rheumatologist Dawn had been seeing due to her pain. My daughter and I were shocked. The rheumatologist did not mention this to us nor did he give us a treatment plan. On the 13th of June 2007, Dawn was back in the ER due to extreme, severe pain. She was in so much pain she could not walk. Dawn told the attending physician that she had pain from the top of her head to the bottom of her feet. He called her PCP and was told that Dawn had an autoimmune disorder. When she left the ER, she was given a prescription for prednisone, pain pills and a referral to see another rheumatologist for a second opinion. When we left the hospital, Dawn, my mother and I thought Dawn's medical problems was due to an autoimmune disorder.

On June 15, 2007, We went to Nevada for a visit and to determine if we wanted to relocate to the state. Almost immediately, Dawn was being seen in Urgent care for pain in her neck, back, shoulder and knee. Many tests were completed and according to the doctor, there was nothing to suggest Dawn had arthritis or an autoimmune disorder. During the week of September 15, 2007, Dawn had been seen in Urgent Care four times. By the 17th of September 2007, Dawn was hospitalized due to paralysis of the right side of her body. On September 19, 2007, the left side of Dawn's body began to show sings of paralysis as well. By September 23, 2007, Dawn was paralyzed from the chest down. She was considered a quadriplegic. The Doctors at Sunrise hospital could not tell Dawn or the family what was wrong. Many test were done, MRI's, CT SCANS, blood work and eventually a thoracic laminectomy and biopsy of the spinal cord at the T7 level due to severe swelling of the entire spine. Dawn spent months in the hospital as the doctors tried to figure out what was wrong with her. The family was told it could be a tumor, cancer or Multiple Sclerosis As the test came back and everything was ruled out. Dawn and the family were told Dawn suffered a spinal cord injury as a result of the Car accident from February 2007. It appeared that her spine and been swelling for months.  Dawn spent five months in inpatient rehabilitation where she received physical and occupational therapy. She returned home on January 31, 2008. She begun in home health care.

By the grace of God, with hard work, motivation, determination and family support, Dawn was walking with a walker by March 2008. By April 2008, she was walking with a cane. By May 2008, Dawn was walking without assistance. On the 2nd of June of 2008, Dawn complained of blurred vision nausea and she seem to be off balanced.

On June 5, 2008 she was seen by her Primary care physician who wanted her to see an ophthalmologist. In the process of making the referral , Dawn went completely blind in her right eye. She was seen in the ER and was referred to see an ophthalmologist. Upon examination, nothing could be seen wrong with the eye itself. After seeing a third ophthalmologists and optometrist, Dawn was told to see her neurologist immediately.

Message Of Hope

My Daughter, Dawn Sheckles

Sheila Jean - Simone Sheckles

After the visit with her neurologist, Dawn was hospitalized for further examination.

On June 8, 2008, Dawn was hospitalized due to having what appeared to be a severe seizure. After she was released, She continued going to out-patient physical and occupational therapy to improve strength and endurance. Because the Doctors could not tell Dawn or the family what was wrong, the family wanted to be seen at the Mayo Clinic, but we were told that Dawn's Doctor had to refer her.

Several times the family requested a referral to the Mayo Clinic in Arizona. Dawn's Doctor did not think she needed a referral. It took six months before we were given a referral to the Mayo Clinic. However, by that time, she was paralyzed again and is now in a wheelchair. It was implied that had she been seen at the Mayo Clinic she would not have had the second episode. She would have been properly treated and most likely walking.

Please pray for Dawn and her family that God's will be done on earth as it is in heaven, amen!

The Devic disease is rare and virtually unheard of in the United States. It is common in Asia and Africa and has been around in Japan and other Asian countries since the 1800's. In my research, I have found that there is little research in the states to study this disease and there is little support for those affected by this disease. As far as I know, The Mayo Clinic and the Cleveland Clinic are the only institutions in the United States that are currently researching this disease.

There is much debate as to whether or not Devic's Disease is a variation of MS or a disease (autoimmune disorder) in a category by itself. I want to know how to combat this disease and how to treat it with medications that are not so hard on the body. Steroids affect your weight and bone density. The main medications to treat Devic's is azathioprine, which is like chemotherapy in pill form and has too many side affects to mention also Predisone in pill form or Methylprednisolone in IV form. Steroids can be very hard on the bones.



To Learn More About Devic's Disease, Please Visit:

The Sista Moon Foundation For Devic's Disease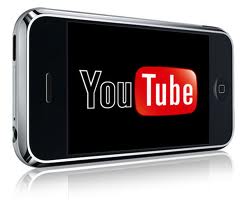 Visit Sista Moon Foundation At: