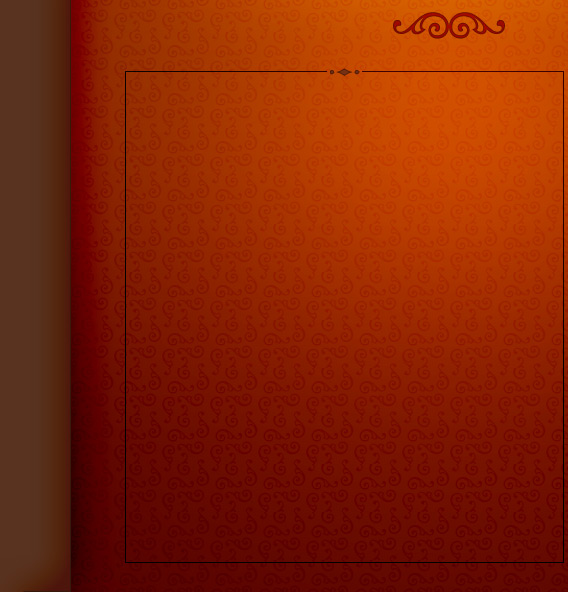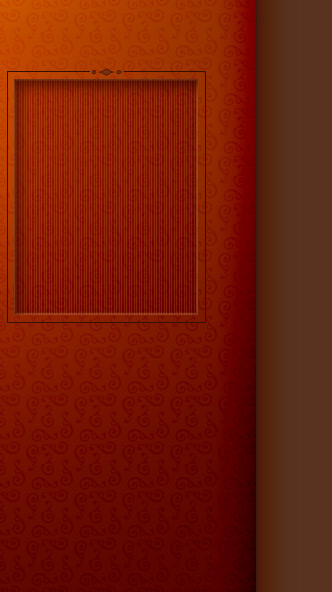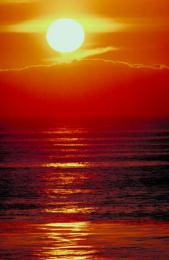 For this shall every one that is godly pray unto thee in a time when thou mayest be found: surely in the floods of great waters they shall not come nigh unto him.

Thou art my hiding place; thou shalt preserve me from trouble; thou shalt compass me about with songs of deliverance. Selah.

I will instruct thee and teach thee in the way which thou shalt go: I will guide thee with mine eye.

Psalm 32:6-8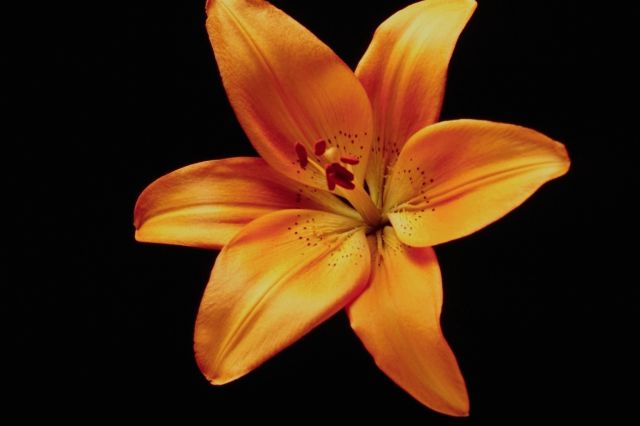 Deliverance Part 2

Deliverance in Hebrew is Hatstsalay (Hats-tsaw-law) and is taking from Strong's 5337 which is Natsal (Naw-Sal)

To rescue

To snatch away

To pluck

To preserve

To recover or take out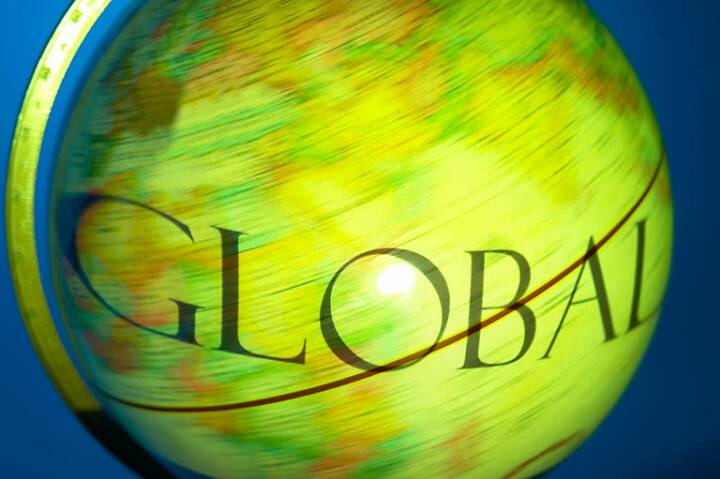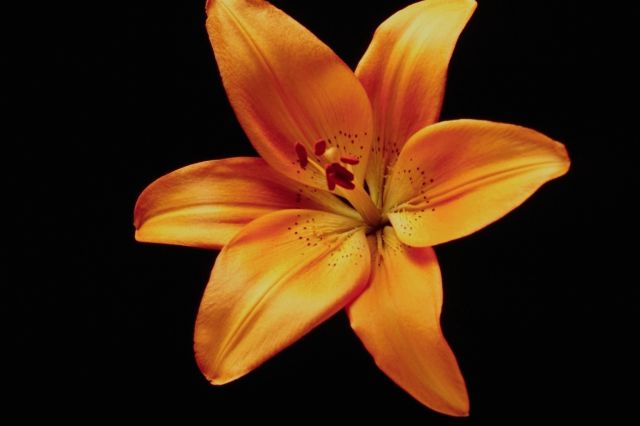 Deliverance By Stacey Lunsford

Rescue from captivity,

hardship, or domination by evil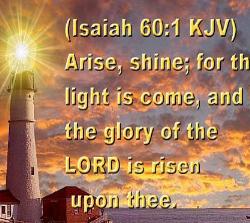 Deliverance – Pluck, to remove by pulling out

And the Lord said unto satan, the Lord rebuke thee, o satan; even the Lord that have chosen Jerusalem rebuke thee: is not this a brand plucked out of the fire? Zechariah 3:2,

Deliverance – Preserve, to protect from harm

To maintain intact or unchanged

To prepare or treat in order to prevent spoilage or decay

Psalm 121:7, The Lord shall preserve from all evil: he shall preserve thy soul

Psalm 41:2, The Lord will preserve him and keep him alive, and he shall be blessed upon the earth: and thou wilt not deliver him unto the will of his enemies.

Psalm 121:8, The Lord shall preserve thy going out and thy coming in from this time forth and even for ever more.

Deuteronomy 28:6, Blessed shalt thou be when thou comest in, and blessed shalt thou be when thou goest out.

Proverbs 2:8, He keepeth the path of judgment and preserveth the way of the saints

Proverbs 3:6, In all thy ways acknowledge him, and he shall direct thy paths.

1 Chronicles 28:9-21,


For I said in my haste, I am cut off from before thine eyes: nevertheless thou heardest the voice of my supplications when I cried unto thee.   O love the LORD, all ye his saints: for the LORD preserveth the faithful, and plentifully rewardeth the proud doer. Be of good courage, and he shall strengthen your heart, all ye that hope in the LORD.

Psalm 31:22-24