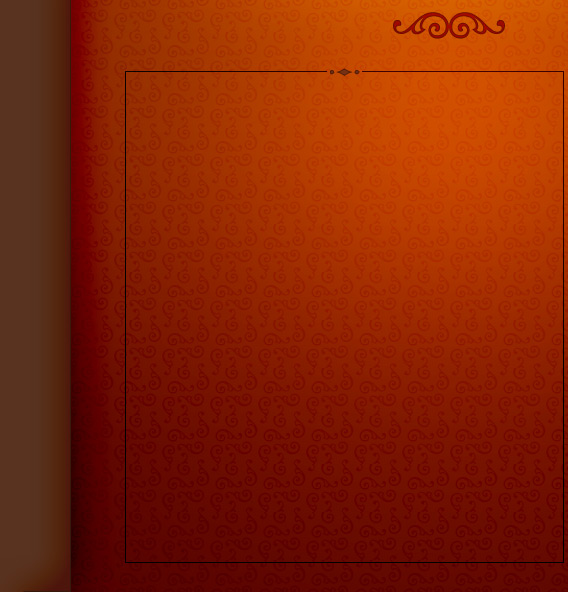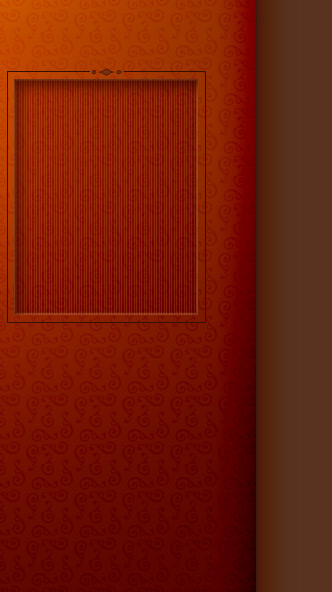 Follow Me As I Follow Christ - Part 2

What Type Of Leadership Are You Following?

Prepared By The Holy Ghost

Served By Stacey Lunsford 5/17/09

What John 15:12, This is my commandment, That ye love one another, as I have loved you.

Is your leader showing mercy as Christ showed mercy?

Are you showing mercy as Christ showed mercy?

Luke 6:36, Be ye merciful, as your Father is merciful

Is your leader full of compassion, as Christ was full of compassion?

Are you full of compassion, as Christ was full of compassion?

Matthew 11:29

Take my yoke upon you, and learn of me; for I am meek and lowly in heart: and ye shall find rest unto your souls.

Matthew 16:24

Then said Jesus

unto his disciples, If any man will come after me, let him deny himself, and take up his cross, and follow me.

John 13:15

For I have given  you an example, that you should do as I have done to you.

Romans 15:5

Now the God of patience and consolation grant you to be likeminded one toward another according to Christ Jesus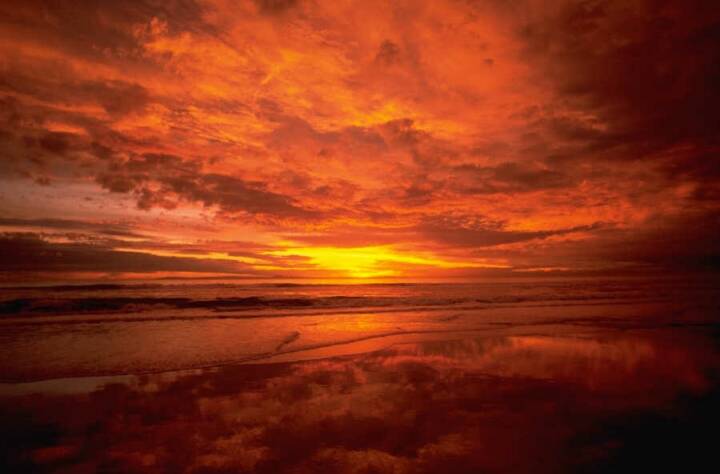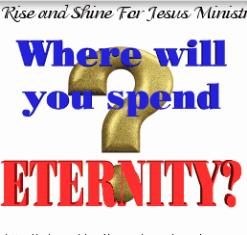 Who You Will Serve?

God = Eternal Life

satan = Eternal Death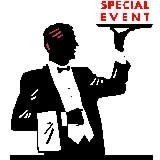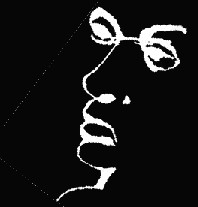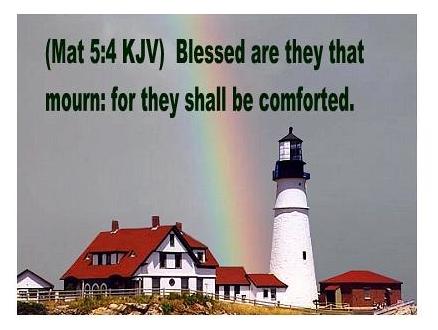 What does your leader do when he comes in contact with those that are hurting, broken, sick, dirty, hungry, naked, lame, strong out on drugs and alcohol, those that are prostituting on the streets, the children that are being abused, husbands that are beating up their wives, wives that are cheating on their husbands, the leaders in the church are sleeping with each other, members of the church that are mistreated, rejected and overlooked right in the church?

Does your leader smile in their faces, making promises that he/she has no intentions of keeping because the truth is (this part...when he/she stands at the back or the front of the church to meet and greet, is just for show) it's false evidence appearing real, you know (deception perfected is what I like to call it) yes, sister so and so, yes brother so and so, what is a good number where you can be reached? Only to loose or throw the number away and say that they lost it!

Or does your leader smile in their faces with a real smile because he/she, they have a genuine care and concern for these lost and wounded sheep and they have a sincere desire to help them overcome life's circumstances with the help of prayer, counseling, job placement, housing and child care, etc.

Can you see it? No....okay keep reading!

Does your leader open or close his/her mouth regarding these issues?

Do you open or close your mouth regarding theses issues?