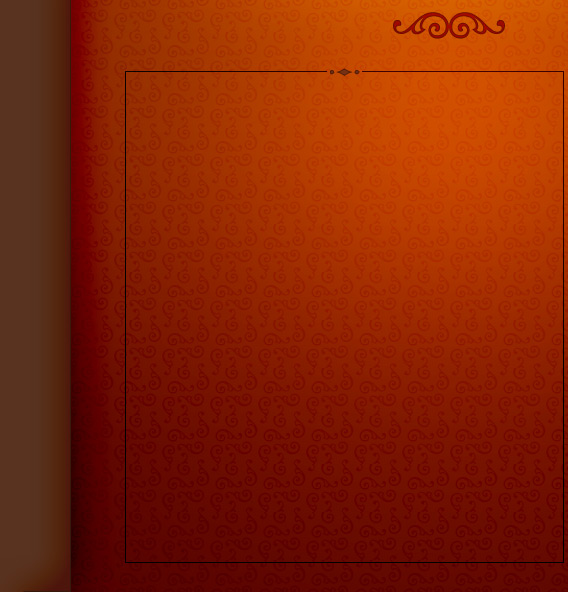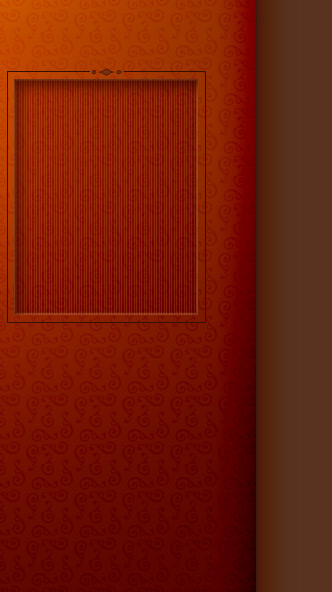 My background is Mennonite, I grew up in a small Mennonite Christian village, went to Sunday school at the Mennonite Brethren church, the only Bible in our home was Dad's German Bible from which Dad read every morning at the breakfast table.

It wasn't until the 1960's when I was in my early 20's that I knew what it meant to be born again, I'll never forget the time I knelt down by my bed and asked God to forgive me all my sin and come into my life.

One of my favorite scriptures is Psalm 119:105 Thy word is a lamp unto my feet and a light unto my path. His word is light if we walk in His light, we won't walk in darkness.  I know He's always been with me through trials and tribulations.

I first met Stacy in a Prayer chatroom, she was really an inspiration to me, and also later in the Arise and Shine for Jesus Ministries message board, it was a great inspiration, especially Jesus prayer in John 17.

Here is one of my prayers.

Dear God, Here I am, in awe of Your tremendous love and power. I too am persuaded that neither death nor life, neither angels nor demons, neither the present nor the future, nor any power, neither height nor depth, nor anything else in all creation, will be able to separate me from Your love that is in Christ Jesus our Lord (based on Romans 8:38-39).

My identity is not in my job, my profession, nor any other thing, but in You. I am convinced that no matter what happens, I am a precious human being in Your sight and Your love, grace, and mercy will always sustain me. Thank you so much. In Jesus precious Name.. AMEN and AMEN!

Testimonials

And they overcame him by the blood of the Lamb, and by the word of their testimony; and they loved not their lives unto the death, Revelation 12:11

Before Picture 157

I am 70 years young and I go work out in the gym.  I  try to go 3 times a week, here in Peachland at the community center they have a fitness room.

It's now over a year ago since my Dr. told me that my blood pressure was too high.  He put me on blood pressure medication, he finally got the right dosage that worked, Feb.11th that was last year, he told me I had to lose 20 lbs and walk every day.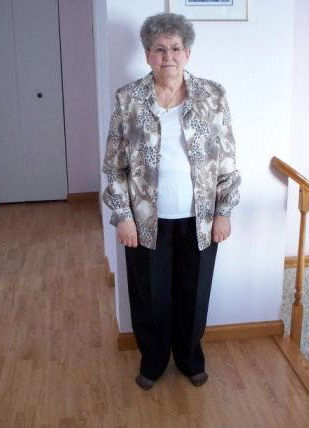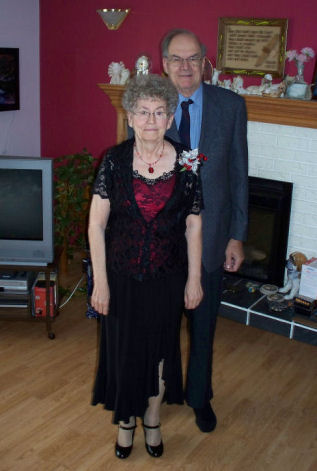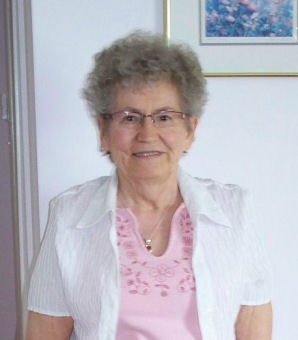 A little about myself

I was born in the province of Saskatchewan Canada to Catharina and John Letkeman.  I have five brothers, I'm the second oldest of us six children. I don't have much education, only went as far as grade seven.  I didn't start school until 7 or 8 years old and then had to learn the English language as we spoke Plautdietsch (Low German)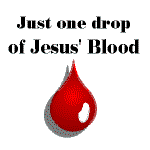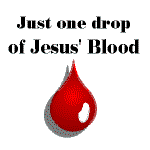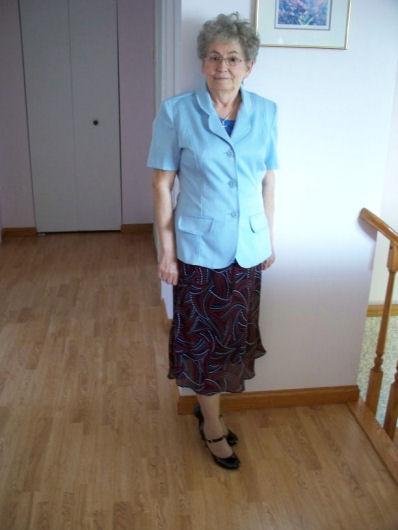 Here's a picture of Hubby & myself taken Nov. 16th 2008.

I used it for my Christmas cards I made to mail out by snail mail.

I truly thank God for all that He has done and is doing in our lives!

Hope Is On The Horizon!

Hilda is an active member of her church.  She attends 2 bible  studies a week, including Wednesday morning ladies Bible study, &  Thursday mornings Bible study for couples and any one else that wants to attend.

After Picture 123

I did as he said and also changed my way of eating, ate fresh fruits and vegetables, and a light supper meal, no sweets or dessert of any kind, by June 3rd I had lost 22 lbs.