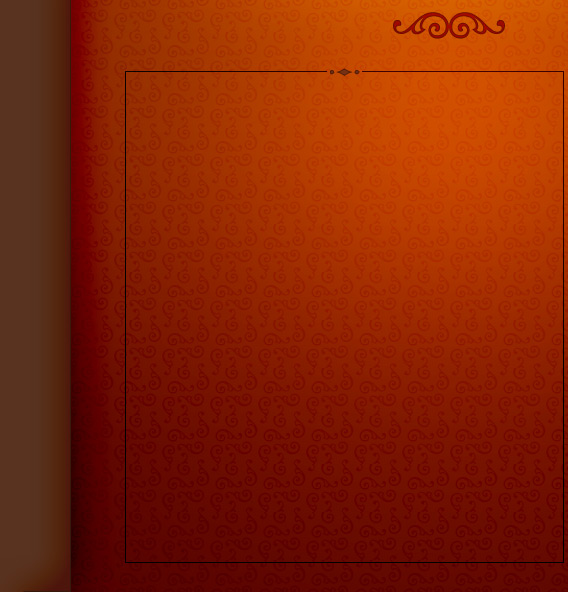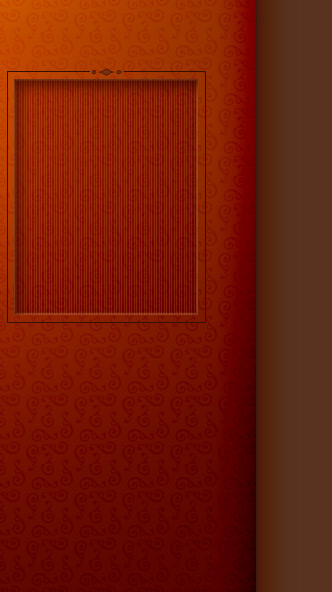 March 15, 2008 - Overcoming Deception

WHAT IS DECEPTION?

Deaconess Pamela Baldwin

Deceive - cause to believe what is not true.  To practice deceit.  Deliberate misinterpretation of truth.  Playing upon another's deceptability.  Bamboozled-delude by hoaxing or artful persuasion. Double cross.

Cohorts

Self-delusion-psychotic belief-something that is falsely believed

Self-seduction-persuade to disobedience, head astray by false promises

Pride-quality or state of being proud

Conceit, leviathan, self-righteous, arrogance, false humility, rejection, anger, rage, haughtiness, self-love, superiority

MINISTER DIONNE BUTTS

Importance of prayer journal. (Genesis 3:13-16) God reigns on the just and the unjust.  Confrontation in the garden. (Place of peace, pleasure, joy, purity)  Eden-God is the divine designer for the divine interruption.  Essence of the woman is her mind.  Ex. Law and order

There are times when the enemy has so violated our minds we begin to believe the lie.  Enemy has interrupted God's plan for your life.  Enemy comes in different forms (friends, relatives) People have been victimized their lives take on different avenues.  Not about the fruit in the garden.  Flattering lies –vicious cycle of abuse. 

Separation of God, woman, man?  Serpent deceived me the devil has to come with somebody.  Came as a serpent.  How could this be she was a woman of destiny.  We must get our heart together.  It is a heart issue.  The devil made it looks good.  Aggravated assault on the mind that caused her to doubt etc.  Made her think she could be more.  Assault on her emotions.

When you see yourself less than what God has purposed you won't reach your destiny.  Beguiled young women (prostitution etc.) assault.  God doesn't' leave us out there.  Because—divine smacked down.  On your belly you shall go.  God deals with the devil.  Prisoners of sin found guilty. 

Vengeance is mine sayeth the Lord.  God fixes things eternally.  God begins to serve justice.  He began at the root of the sin.  (serpent)  Repeat offender guilty. 

V.15-bruised the head (poisonous) of competition, betrayal, rejection, pride, unforgivness,  one fatal blow—seed of woman will bruise his head—God begins to restore the woman. 

In the multiplication of the pain that causes you to stay on your knees…Will greatly multiply your character what the devil meant for harm God works it to our good.

(Luke 1:37, Jeremiah 32:17)  Pain will press you to a place of God you never thought you would be God is our divine intervention.  Rejoice! 

Falling in love with Jesus you begin to see him for who He is.  God's intention is for me to look more like Him.  Jesus is the divine intervention. 

How to overcome it-NAIL IT AT THE CROSS.

Testimonials

And they overcame him by the blood of the Lamb, and by the word of their testimony; and they loved not their lives unto the death, Revelation 12:11

For I will give you a mouth and wisdom, which all your adversaries shall not be able to gainsay nor resist.

And ye shall be betrayed both by parents, and brethren, and kinsfolks, and friends; and some of you shall they cause to be put to death.

And ye shall be hated of all men for my name's sake.

Luke 21:15-17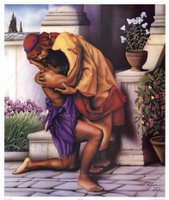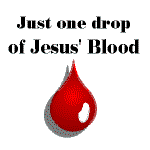 I praise God for His will being doing done at the seminar.  I thank Him for the peace, love and harmony in which the program started, the songs, the testimonies of God's divine protection, provision and presence in our lives, what a blessing to see and hear the testimonies of folks that have stood face to face with death and hear how God's grace and God's mercy stepped in and said NO, glory hallelujah!

I thank God for the hearts that were touched, encouraged and the word of deliverance that went forth, starting with notes from Rev. Janet Simpkins for the definitions of Betrayal provided by Deacon Pamela Baldwin and the preached word, Overcoming Betrayal by Pastor Chantell Ellis.... 

click notepad to view the notes for Overcoming Rejection

March 21, 2009 Seminar