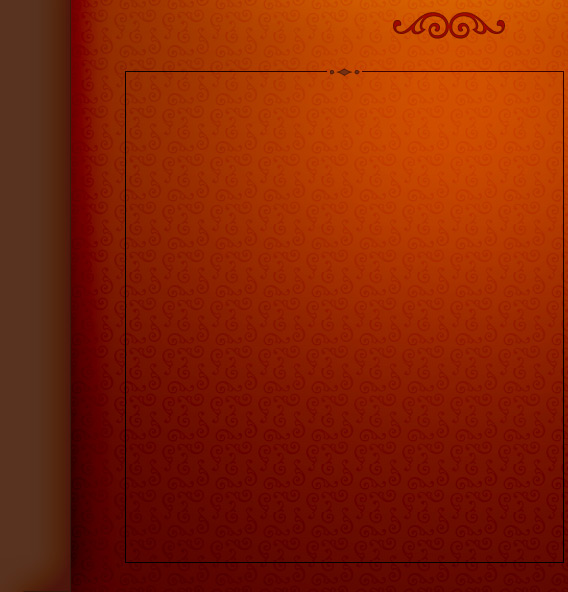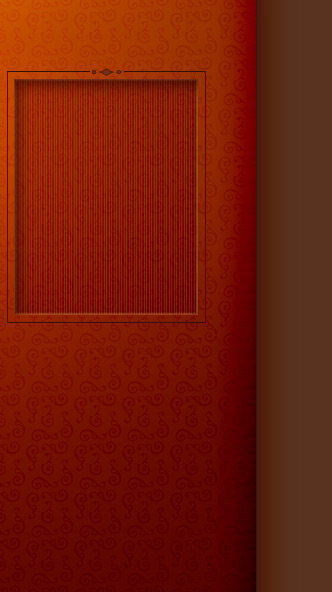 Our  Ministry Spotlight For October Is

"Carlos E. Jones"

Carlos is  the Music Director, Producer and arranger for Divine Connection.

Born in Philadelphia, Pa. Carlos graduated from High School of Performing Arts in Philadelphia, where he trained in woodwinds under the direction of D. Julius Mc Callough and Cindy Hopson.

Carlos is also a songwriter and producer that has es has played for channel 12 PBS and several church ministries in Philadelphia, Pa. under the direction of Mr Mike Forte of Alpha International Records and Sigma Sounds Studio who groomed Carlos in his  writing and production skills.

Carlos has performed for many artists such as:

Lindwood Griffin (Count Bassie's arranger)

The Ebony Quartet and many others.

Ministry Spotlight

"I'm Not The Man I Used To Be"

Carlos E. Lones

"He brought them out of darkness and the shadow of death, and brake their bands in sunder. Psalm 107:14

Carlo E. Jones.....

But you are a chosen race,

a royal priesthood,

a dedicated nation,

[God's] own purchased, special people,

that you may set forth

the wonderful deeds and

display the virtues and

perfections of Him

Who called you out of

darkness into His

marvelous light.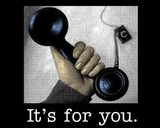 Arise & Shine For Jesus Payer &

Praise Ministry

"Arise, shine, for your light has come,

  and the glory of the LORD rises upon you. See, darkness covers the earth

  and thick darkness is over the peoples,

but the LORD rises upon you  and his glory appears over you. Nations will come to your light,

  and kings to the brightness of your dawn.

Isaiah 60:1-3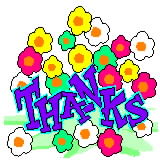 God Bless you & your family, love your sister in Christ,

Stacey

A Clarion Call To Return To: Holiness  ~ Sanctification ~ Consecration ~ Righteousness ~Purity & Integrity