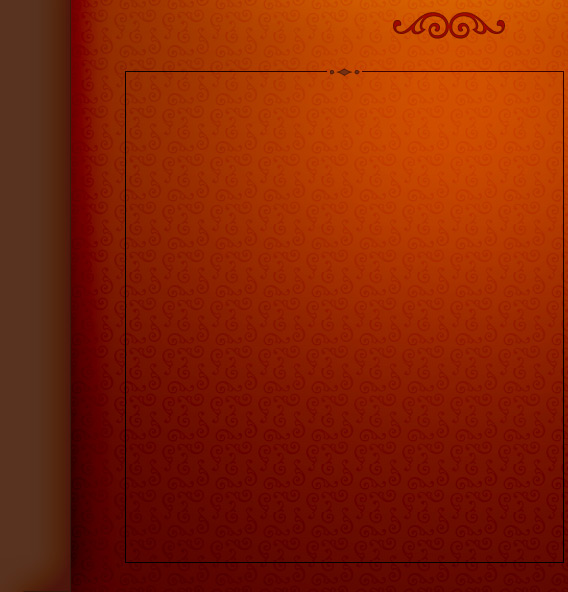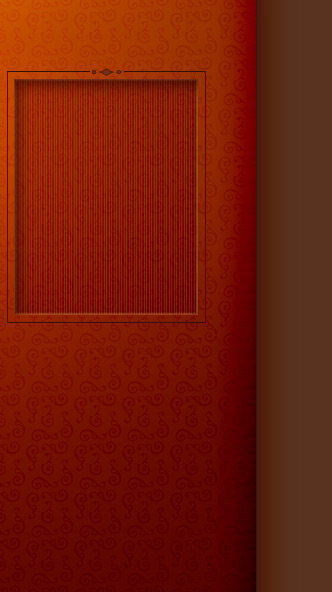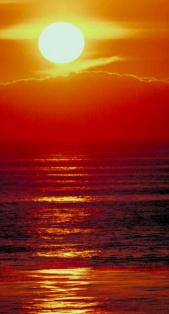 And Moses said unto the people, Fear ye not, stand still, and see the salvation of the LORD, which he will shew to you to day: for the Egyptians whom ye have seen to day, ye shall see them again no more for ever. Exodus 14:13-14

14The LORD shall fight for you, and ye shall hold your peace.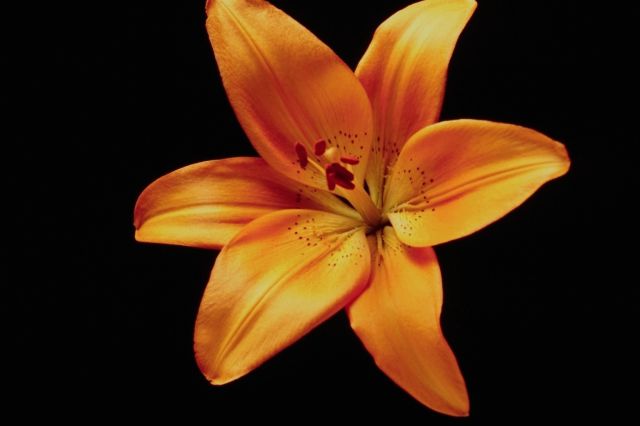 Deliverance

Moses stretching forth his hand

God opening up the Red Sea

The parting of the water

A wall on the right side

A wall on the left side

In the middle…

Moses and the Israelites walking through the Red Sea on dry ground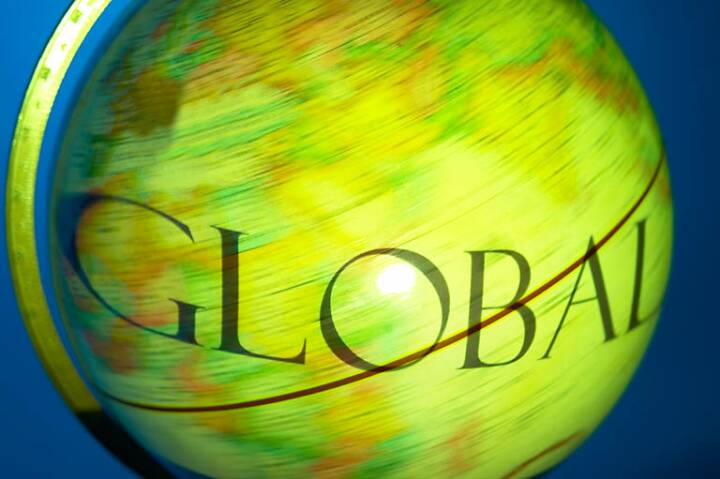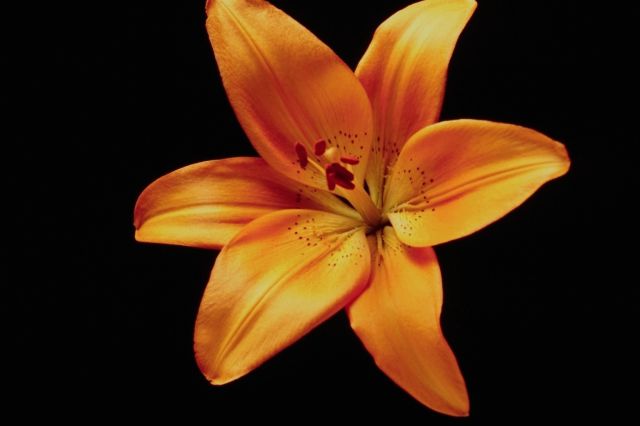 Deliverance by Stacey Lunsford

Rescue from captivity,

hardship, or domination by evil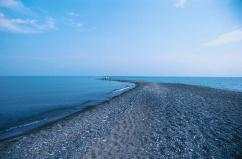 Deliverance

To set free

To liberate

To assist in the birth of

To surrender to another

To do what is desired or expected

What is expected of me Lord?

Galatians 5:1, STAND fast therefore in the liberty wherewith Christ hath made us free, and be not entangled again with the yoke of bondage.

STAND - To take, be placed in or maintain an upright or erect position. To remain valid, intact or unchanged

STAND in Hebrew is Aman (aw-man) Strong's 539 and it means:

To build up or support

To foster as a parent or nurse

To render or be firm or faithful

To trust or believe

To be permanent or quiet

To be true or certain

To bring up or establish

To be true or certain

To be faithful (of a long continuance) STEADFAST

1 Corinthians 15:58, Therefore my beloved brethren, be ye stedfast, unmoveable always abounding in the work of the Lord for as much as ye know that your labour is not in vain in the Lord

Philippians 4:1,
Therefore, my brethren dearly beloved and longed for, my joy and crown, so stand fast in the Lord my dearly beloved...
...continue part 2
Yea, though I walk through the valley of the shadow of death, I will fear no evil: for thou art with me; thy rod and thy staff they comfort me.

Thou preparest a table before me in the presence of mine enemies: thou anointest my head with oil; my cup runneth over. Surely goodness and mercy shall follow me all the days of my life: and I will dwell in the house of the LORD for ever, Psalm 23

Therefore will I give thanks unto thee, O LORD, among the heathen, and sing praises unto thy name

Great deliverance giveth he to his king; and sheweth mercy to his anointed, to David, and to his seed for evermore.

Psalm 18:49-50