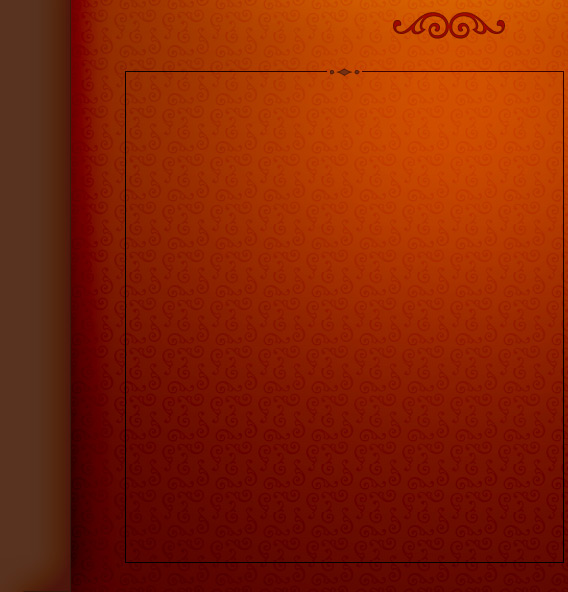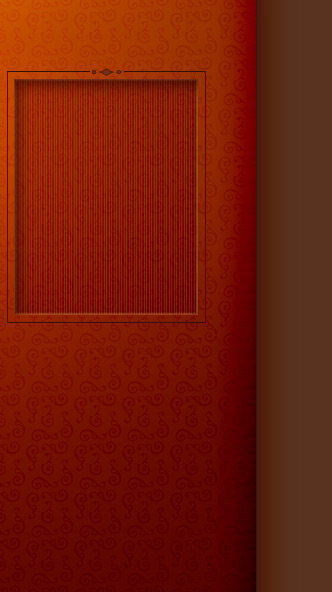 Our  Ministry Spotlight For Domestic Violence Is "Help Moms Stop The Murders"

In the memory Tiffany's 17yr.old son, Jamel aka "Poopie" to family & "Mooka Mel" to friends.

We have to do something about Youth Violence before our children are all gone!!

The children are our future & I believe if we can attack this problem at the root starting with giving our kids a place to go & feel safe where they can talk to adults who understand their plight; we can get a grip on the future of our children.

Secondly I would like to help the families who have been hit by youth violence, I would like to create a program to help them work out what has happened in their family, I would like to get them involved in this project ( I believe that will help them deal with their feelings by helping others in the same situation).

And lastly we have to take a stand to let the law know we are not going to sit idly by while they let the murders of our black children happen & not speak up about it.

Our children are just as important as their children & we want justice!!

If the youth is not killing each other the police are taking them away from us through harrassment, bogus arrests & killings!

Our children are important & we must take a stand to save them!!  It takes a village to raise a child!!

Our motto: "Step Up Your Game"!!

Our mission statement:

" Help Moms Stop The Murders" will be an Organization of Excellence in the provision of services for troubled youth and their families. We wish to provide an outlet for parents/families who have lost their children to youth violence.


Ministry Spotlight

"Help Moms Stop The Murders "

Tiffany A.

Together We Can Make A Difference

About me: Tiffany A.

I'm a mother of 5 adult children,the youngest being 17.  I lost my son to youth violence

Feb. 1st, 2008.

I would like to help other families who have had tragedies in their lives and who would like to make a difference to help put a stop to YOUTH VIOLENCE..

I would also like to enable the youth with other ways to work out their problems without having to pick up a gun or knife..

Starting with

LOVE, RESPECT & FORGIVENESS!!


My Angel In The Sky

A Mothers Pain

Rasheed Jamel Ashley born on July 13th, 1990.. From your birth until the day that you were taken away from us you were a star..You were my strength and I miss you so much. You were always there to protect everyone no matter what..You always had my back and I am lost without you. You were more than my son, you were my closest friend and I miss you..You were the protector  of the whole family and we miss you..

To learn more about:

"Help Moms Stop The Murders "

please contact Tiffany at