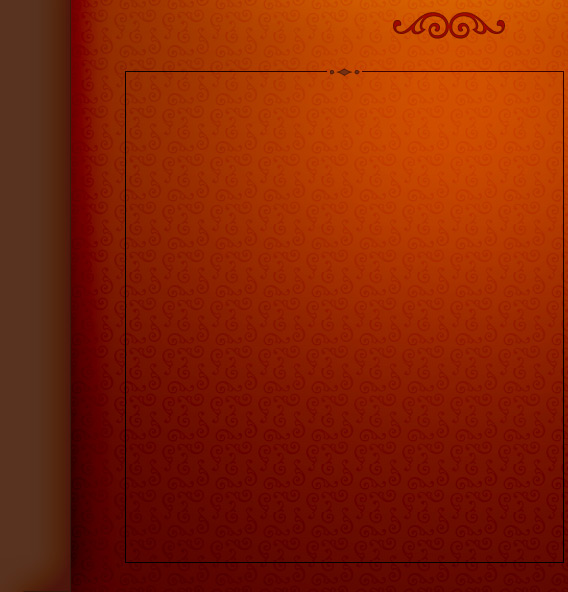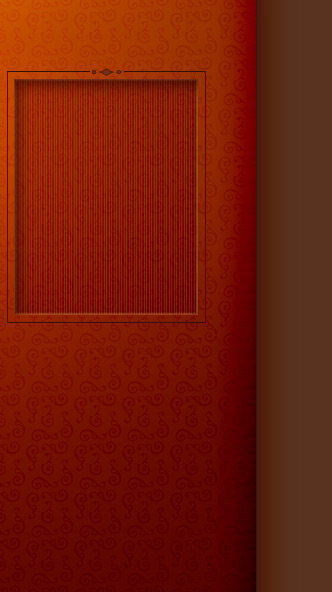 A Prophetic Exhortaton

- Mark Clark -

February 20, 2010

Psalm 84:10-12

For a day in thy courts is better than a thousand. I had rather be a doorkeeper in the house of my God, than to dwell in the tents of wickedness.

11For the LORD God is a sun and shield: the LORD will give grace and glory: no good thing will he withhold from them that walk uprightly.

12 O LORD of hosts, blessed is the man that trusteth in thee.

2 Chronicles 7:14

If my people, which are called by my name, shall humble themselves, and pray, and seek my face, and turn from their wicked ways; then will I hear from heaven, and will forgive their sin, and will heal their land 2 Chronicles 7:14

Jeremiah 3:21-22

A voice was heard upon the high places, weeping and supplications of the children of Israel: for they have perverted their way, and they have forgotten the LORD their God.

Return, ye backsliding children, and I will heal your backslidings. Behold, we come unto thee; for thou art the LORD our God.

Proverbs 3:5-6

Trust in the LORD with all thine heart; and lean not unto thine own understanding. In all thy ways acknowledge him, and he shall direct thy paths.

Thanks Mary

God bless you!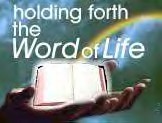 I want My dear children to recognize My hand in their lives.  I want you to know that I am the Giver of good things.  I hold back no good thing to those who serve Me, to those who have ledged their allegiance to Me.

It is the little things that matter, beloved.  Yes, look around you at all that you take for granted on a daily basis.   Look at the sunshine, the rain, flowers that bloom in their season.

All of these are tokens of My esteem for you, My beloved.  I cover all the bases. When I see something that I know will please one of My own, I set about bringing that gift into your life.  Yes, it can easily be said that I hold back no good thing to those who serve Me, those who delight in knowing Me.

I want you to embrace this truth.  I want you to know without a doubt that your God is loving, true, and faithful in all things. I never abuse one of My own.  I go to great lengths to see that you are never abused.  Abuse occurs when you have let the enemy get the upper hand.  Yes, abuse occurs when you have taken the wrong path, looking to the world to satisfy your heart.

I am here to tell you this day, beloved, that you serve a good and loving God, a God Who delights in giving the finest of gifts to His beloved children. The enemy goes about his business of luring you off the chosen path and onto the path of destruction that he has selected for you.  He gives nothing of worth.  All the things that he brings to one are twisted and worth absolutely nothing.

So identify the gifts that I bring, and embrace them.  Turn away from the enemy. Walk My selected path and know, dear heart, that your God has seen fit to bless you, bringing you the gift of His love every moment of every day.  This is truth.  Embrace it and know that it delights Me to see the look on your face when once again your God has shown His true identity, giving to you the best of gifts, and bringing great pleasure to your heart in the little things, beloved, the little things that this life has to offer.

Mary Clark
[email protected]
of Marianna, Florida is 67 years old, has been a Christian since she was was 8 years old. 
Married:
46 years to a wonderful man, 4 son, 8 grandchildren 
Church:
Word of Life Victory Center,
Pastors:
  Larry and Angela Lang